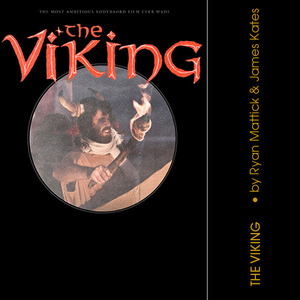 Monté par Ryan Mattick et James Kates (Auteurs de FLUX et FEVER DREAM), The Viking retrace les aventures du team ZION la saison dernière à travers l'europe: France, Angleterre, mais surtout Irelande, Ecosse et Icelande.
Des images époustouflantes, un montage de toute beauté, une musique bien choisie et des vagues hallucinantes à travers l'europe. Le team ZION a vraiment scoré comme personne et le DVD donne envie de voyager et d'aller surfer partout en europe.
Un très beau DVD, dans la même veine que des DVD comme ABC ou THE ROAD.
Riders: James Kates, Jason Finlay, Koots, Chris James, Thomas Robinson, Jack Johns…
Dispo dès à présent sur la boutique BBF, livré sous 48H-72H !