October 4th, 2016, In Actualités, Clips, International, Videos, by admin
Un clip de toute beauté de Ben Player lors de sa saison Hivernale 2016 à Hawaii.
Leave A Response
You must be logged in to post a comment.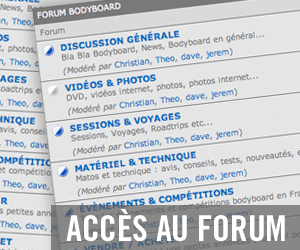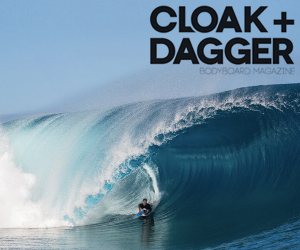 S'abonner à la Newsletter Bodyboardfrance.org
Bienvenue sur BBF!
Bienvenue sur Bodyboardfrance.org - LE site communautaire des bodyboarders francophones. Un forum, des news internationales et par régions, une boutique, des milliers de bodyboarders en ligne et des centaines de discussions et sujets à découvrir.
Search